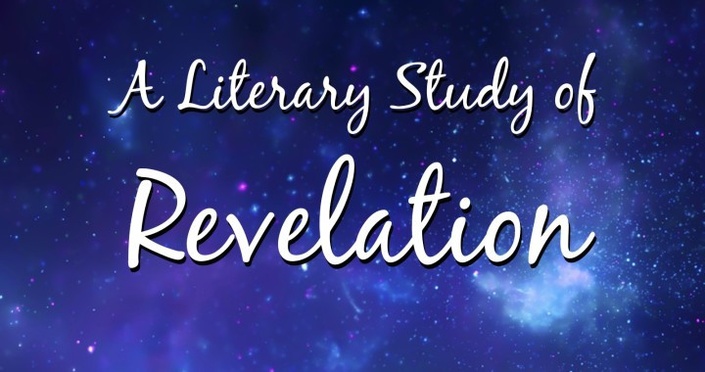 A Literary Study of Revelation
Audio Sermon Series
This is a series of sermons by Dr. Warren Gage, that offers a complete study of the Book of Revelation. Dr. Gage's approach is based on the insight that the narrative of Revelation is actually a retelling of Joshua's great battle at Jericho, complete with its description of the sounding of the seven trumpets that cause a great city to fall and with the rescue of a harlot identified by her scarlet. Interestingly, the connection between the Jericho battle and Revelation was a common theme in the preaching of the fathers of the church. The interpretation represented here is thus an ancient one.
This series was originally preached in 2009-10 at Coral Ridge Presbyterian Church in Fort Lauderdale, Florida, at a time when the congregation had recently lost their beloved pastor, Dr. D. James Kennedy. To encourage the grieving church, Dr. Gage decided to begin the series by preaching through the climax of Revelation, which speaks so beautifully of heaven. Thus, the series begins by surveying Revelation 17 - 22, after which Dr. Gage covers the book's beginning chapters of 1-16.
May the Lord bless this study of his word to all who hear. May you be encouraged by the hope that is set before you in this preview of your heavenly destiny!
Your Instructor
Dr. Warren A. Gage holds a Th.M. from Dallas Theological Seminary, a J.D. from SMU School of Law, and a Ph.D. in philosophy and literature from the University of Dallas. He also completed a year of post-graduate study at Tübingen University in Germany. He worked for twelve years as a trial attorney and was national counsel for a Fortune 400 defense contractor. For the next twelve years, he was a Professor of Old Testament at Knox Theological Seminary. He currently serves as President of the Alexandrian Forum.